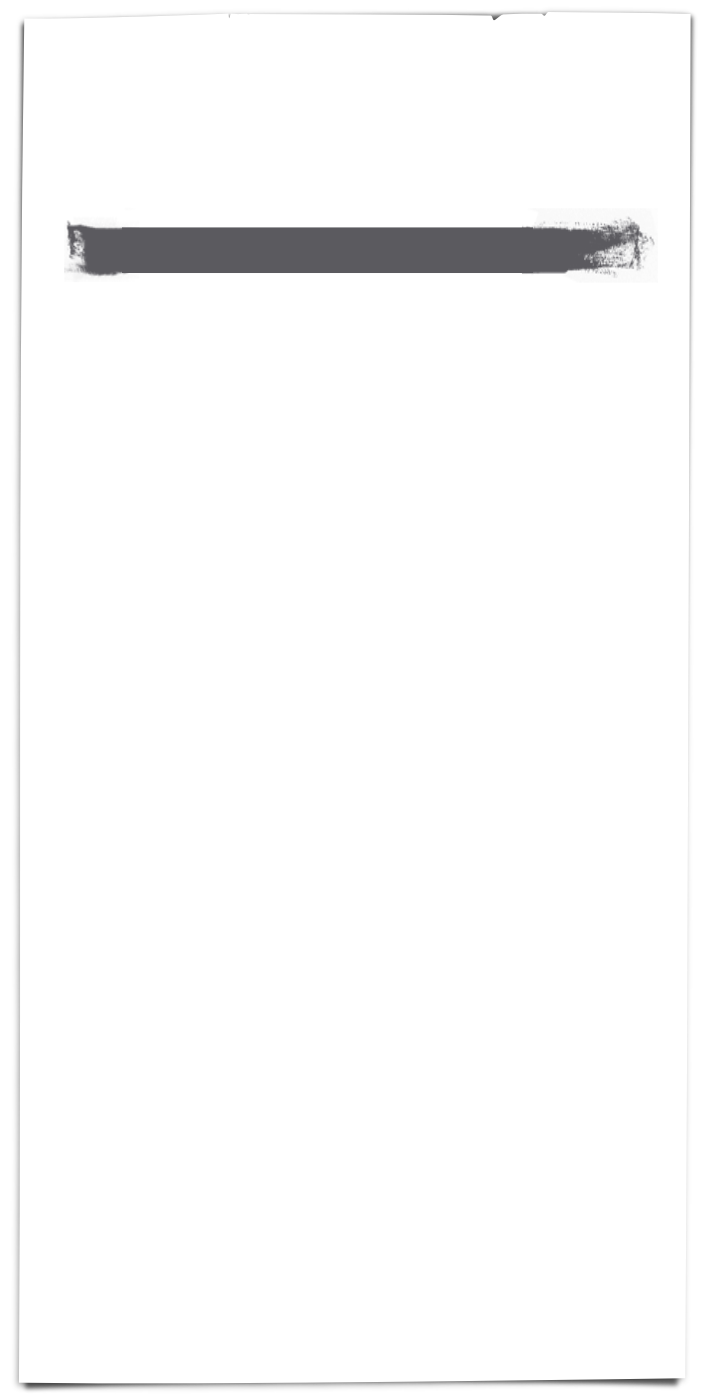 The husband, mechanic, handy man and chauffeur
Nick is a born and bred Guernsey man and was bought up in the Parish of St Peter Port. He lived with his parents and his younger sister Danielle until he was 19. Nick was educated at St Peter Port Secondary School and went on to Grammar School to study for his A-levels before completing his 5 year trade as an air craft mechanic. He then went on to work as a CNC machinist and programmer for Qualtech. Nick is a true jack of all trades and can put his hand to any job.

He has always had an interest in motor mechanics and has rebuilt, serviced and modified many vehicles over the years. Nick is a skilled craftsmen and enjoys working with a variety of materials. He has helped with the renovation on his own family home and his brother-in-laws house. He has put his hand to plumbing jobs, re-wired houses, built fences, stone walls and drainage systems. His project whilst in Australia was his beloved 1989 Holden Jackaroo DLX which served as our vehicle/mobile home while we were in Australia. You can find a whole gallery dedicated to this wagon in our gallery pages!
Nick loves the outdoors and growing his own produce. Nick has a passion for things travel and sampling vegetarian delights all over the world. This man will travel for vegan cake and soy chai latte!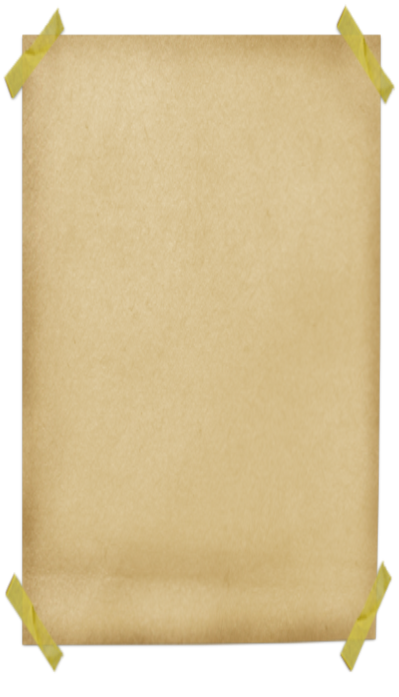 At home Nick enjoys spending time on his vegetable patch and has a real interest sustainable living. He loves a challenge, especially when he's creating another gadget or contraption. He is also a very family orientated man and enjoys spending time with the people he loves. Especially his Mummy!
Nicks loves diving and has gone from doing his Open Water in Cairns to becoming a Dive Master in Koh Tao, Thailand.
"He can put his hand to any job"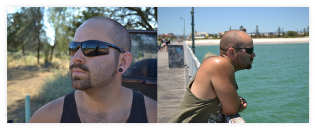 Follow Nick on Instagram
the_unhealthy_veggo