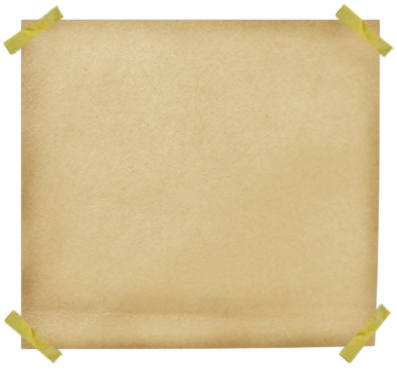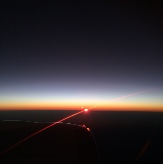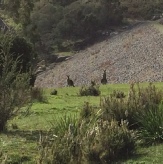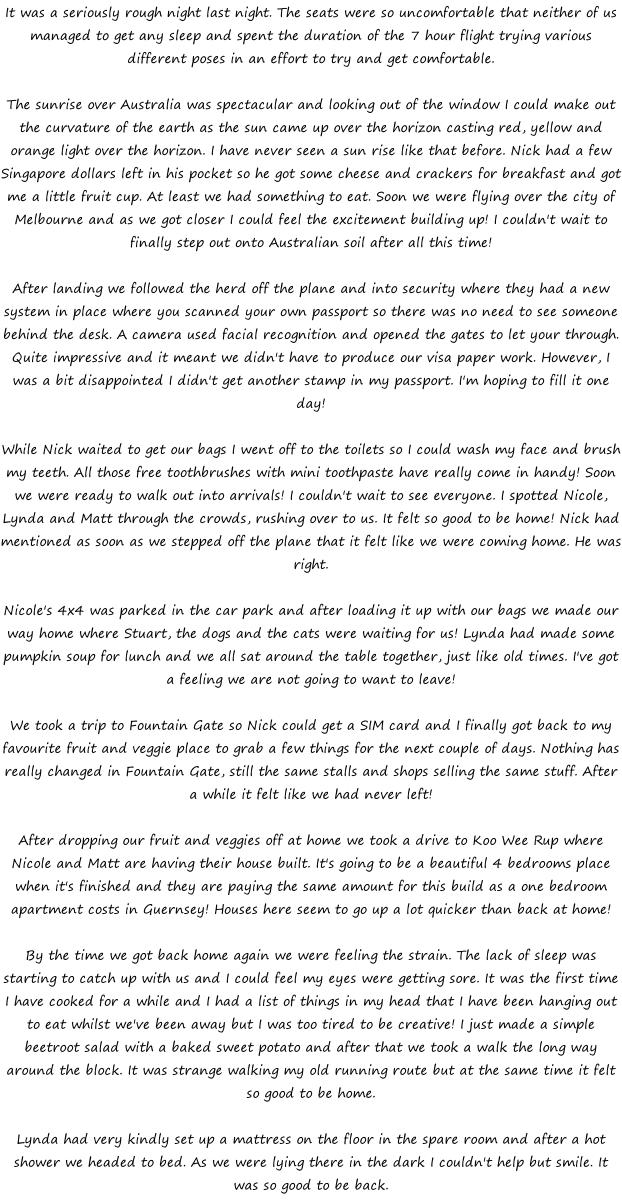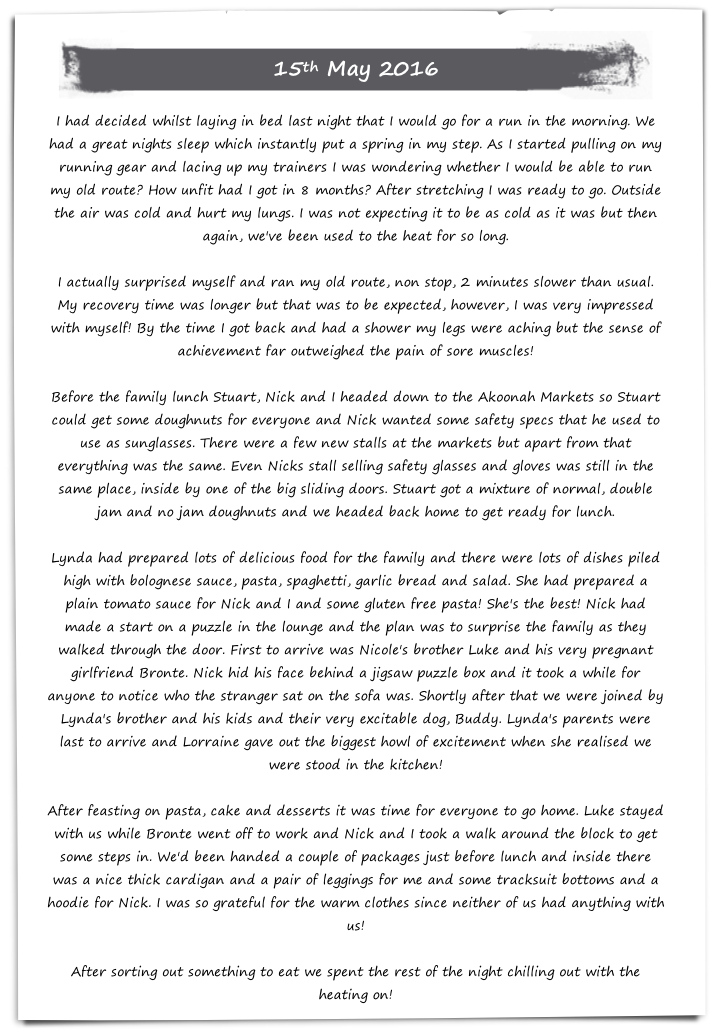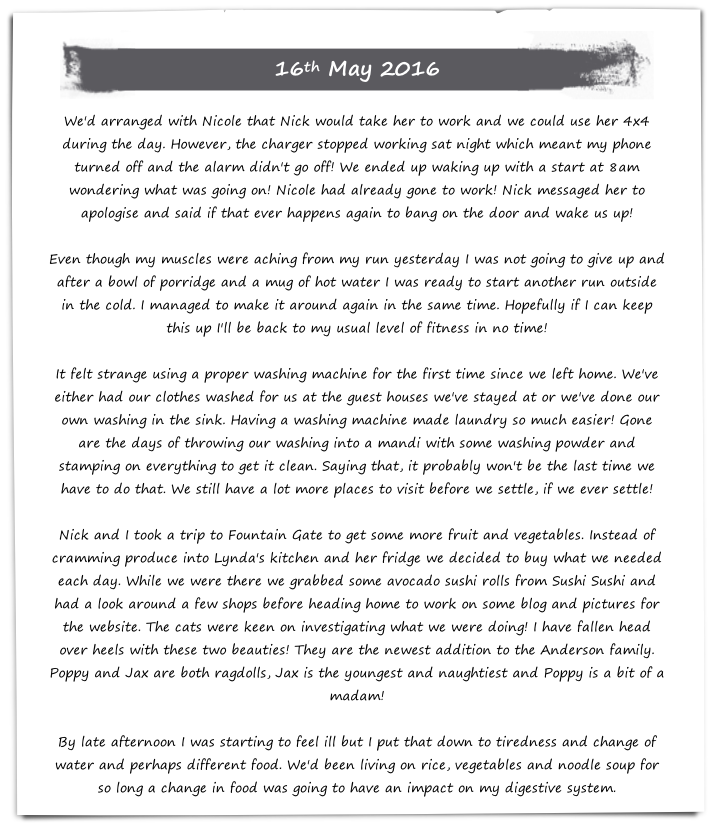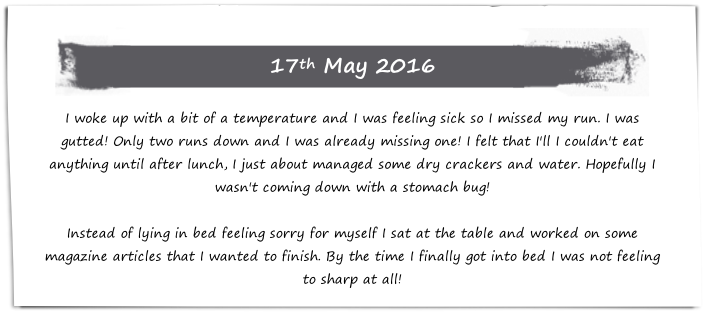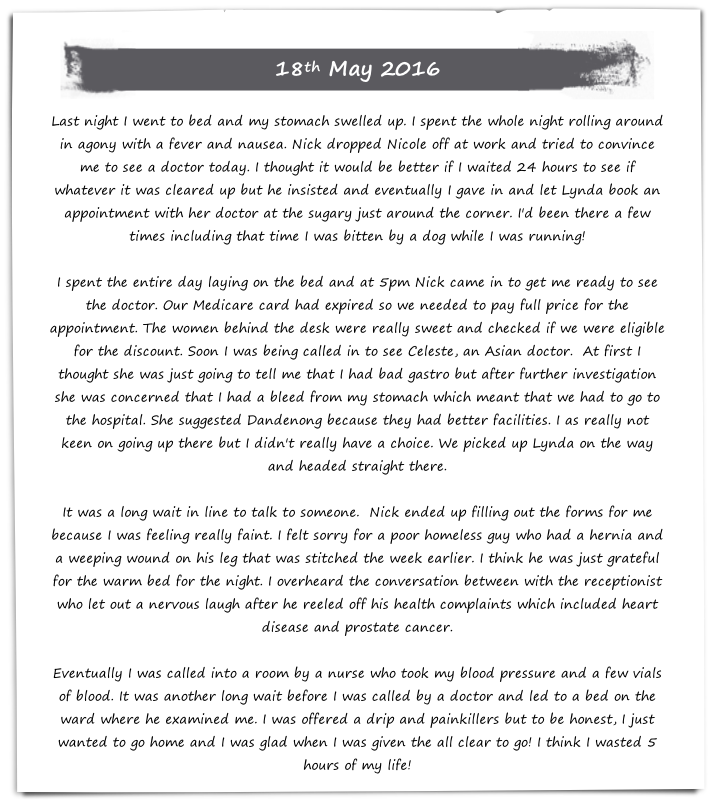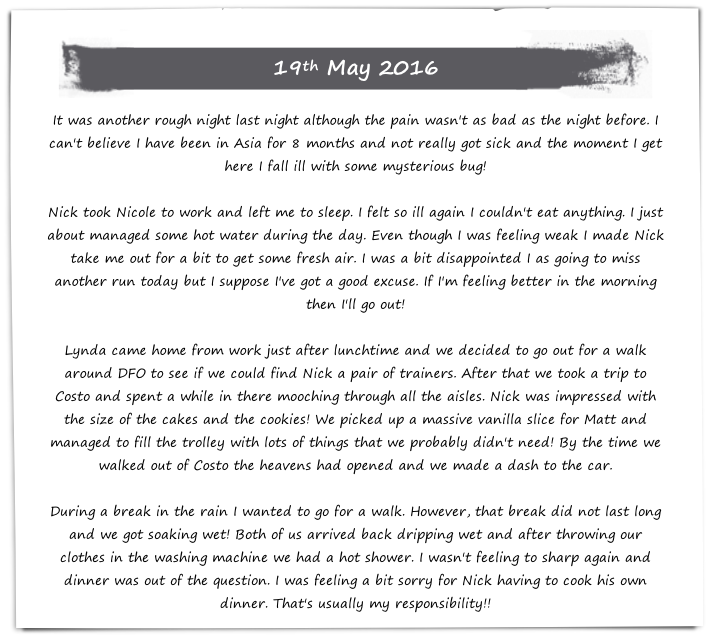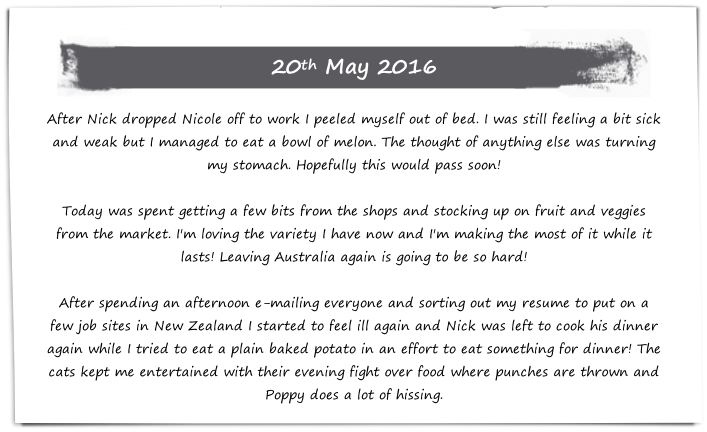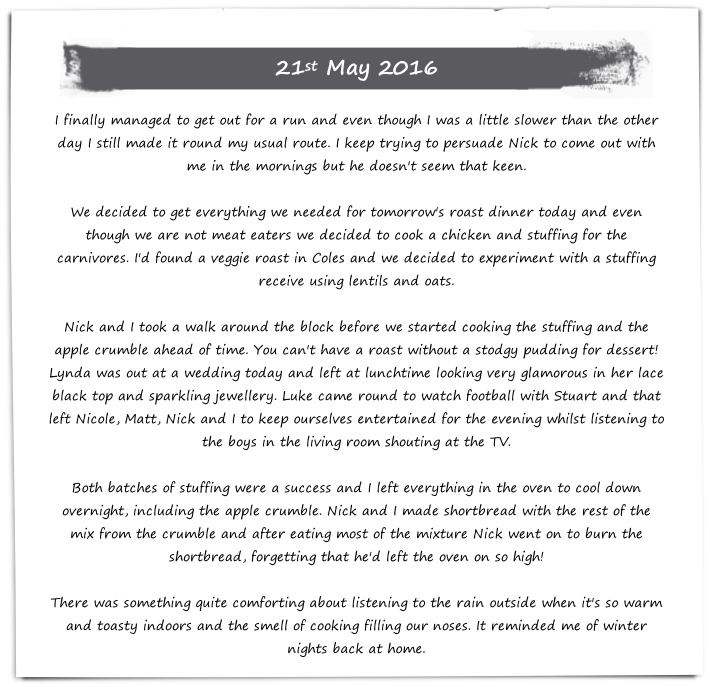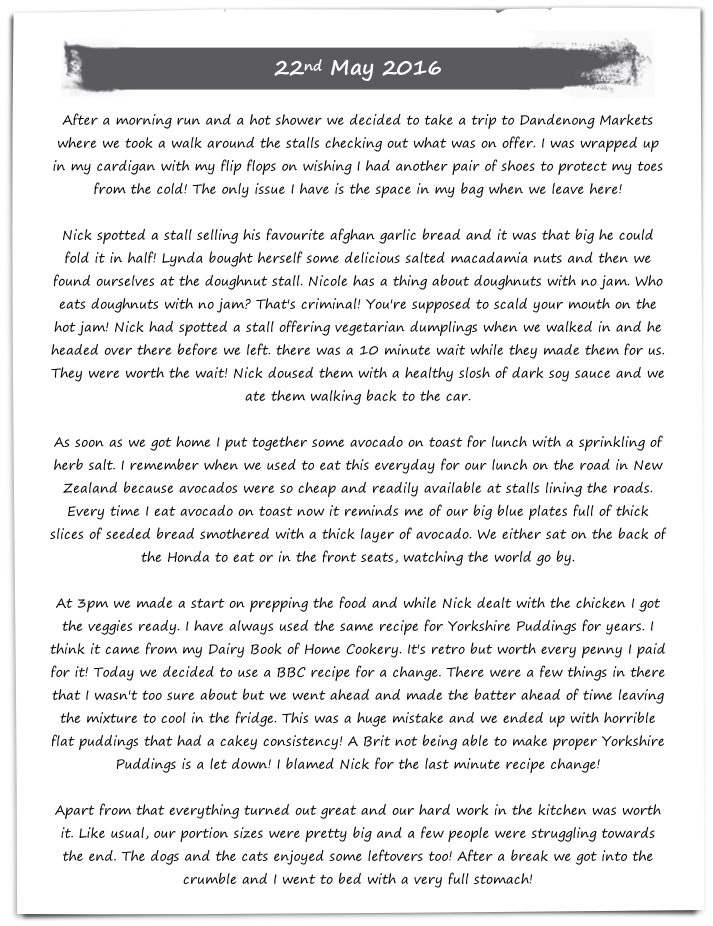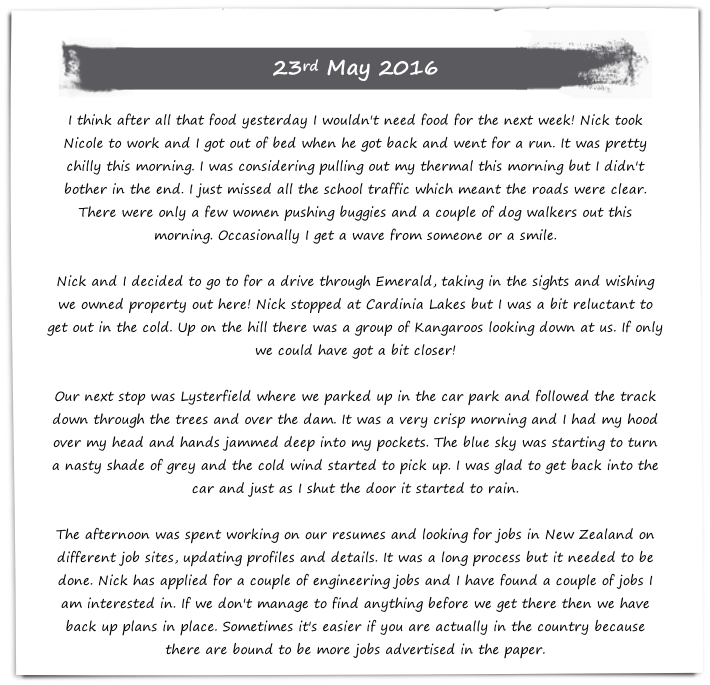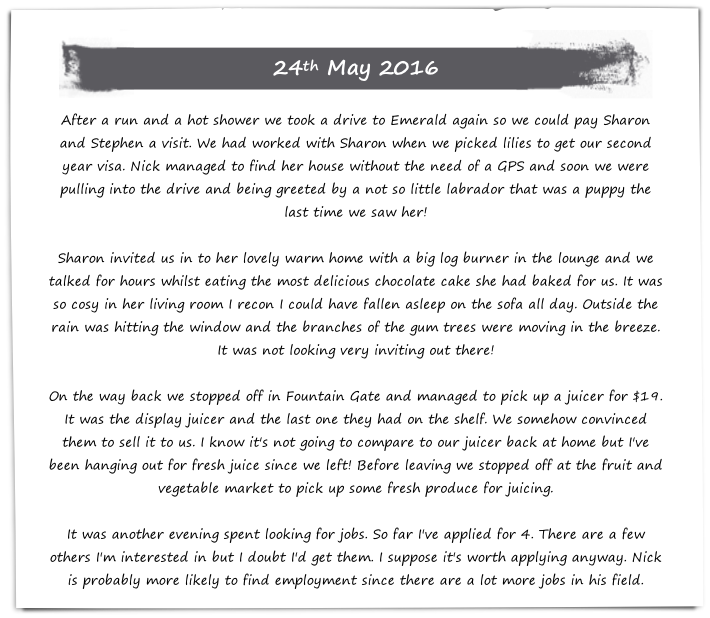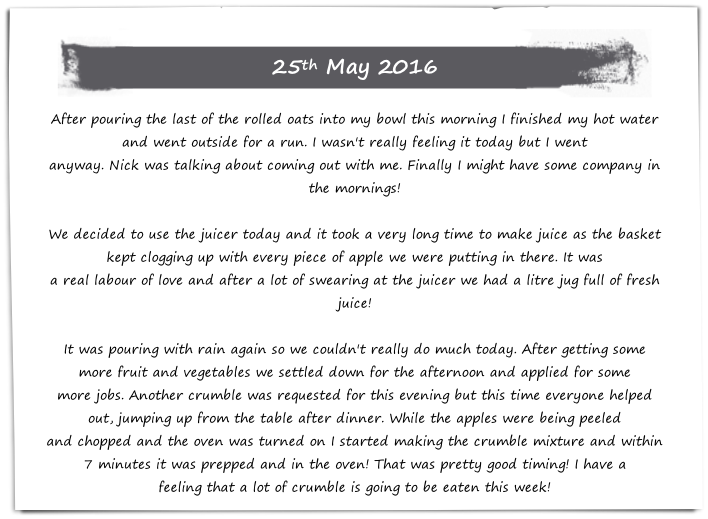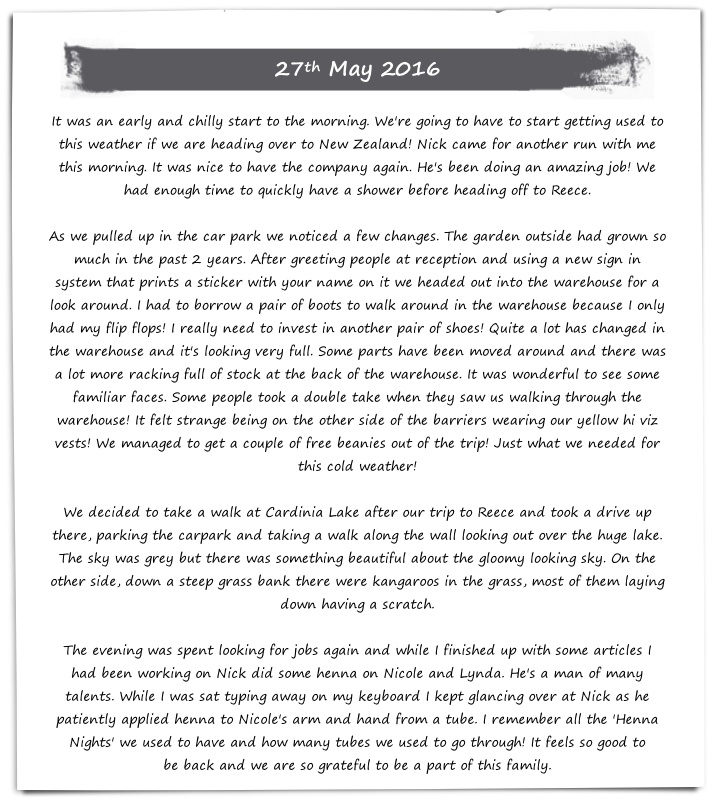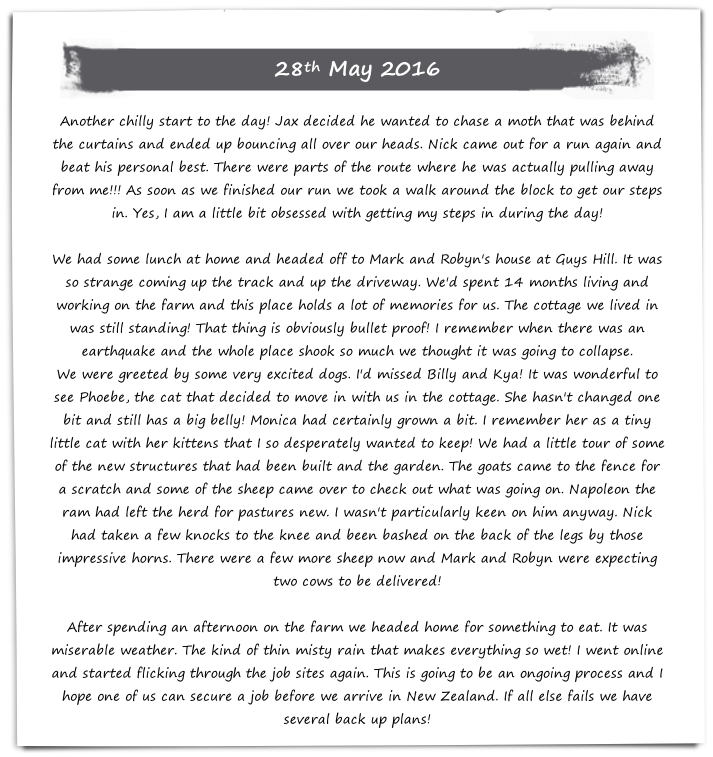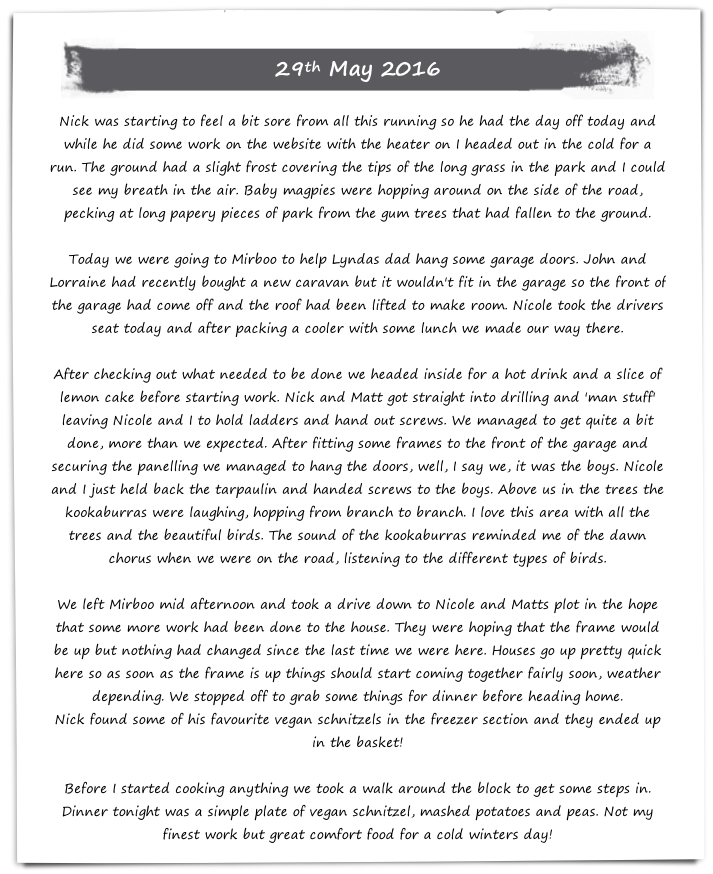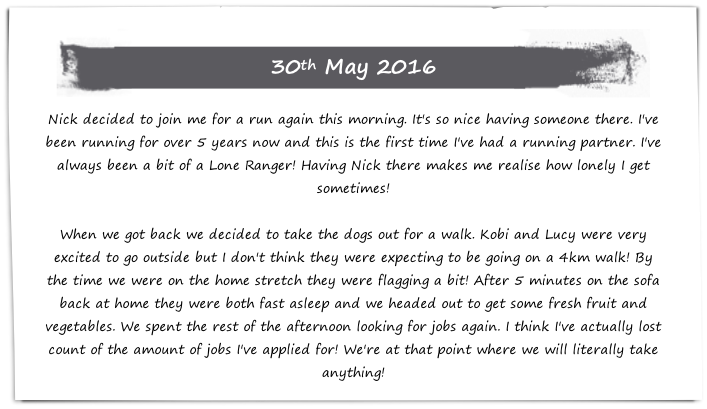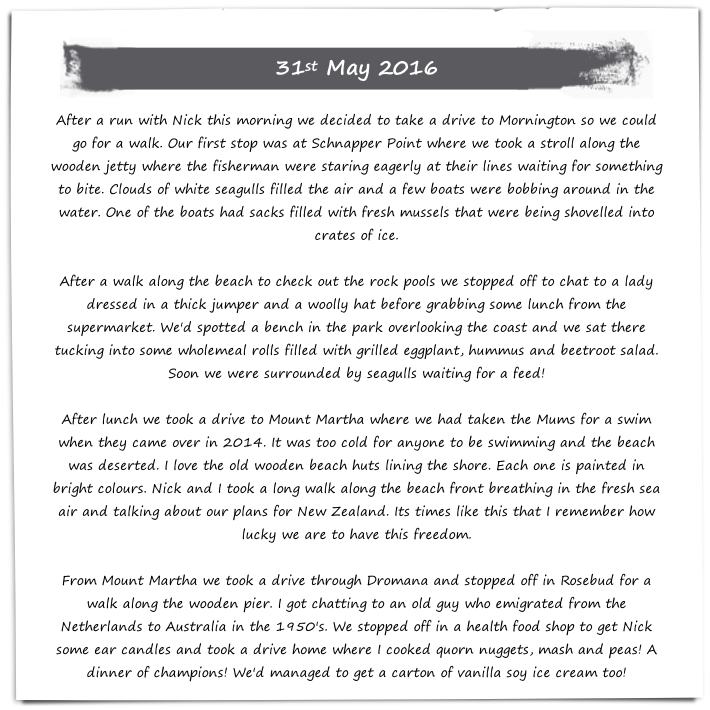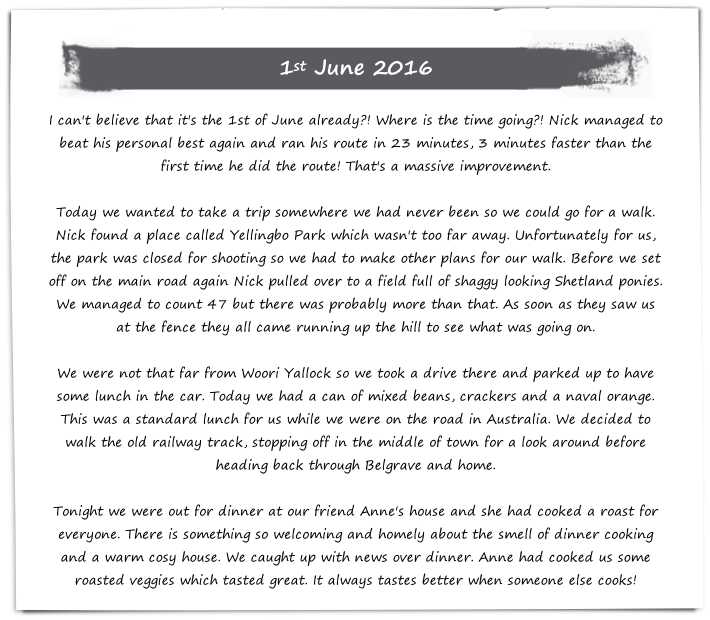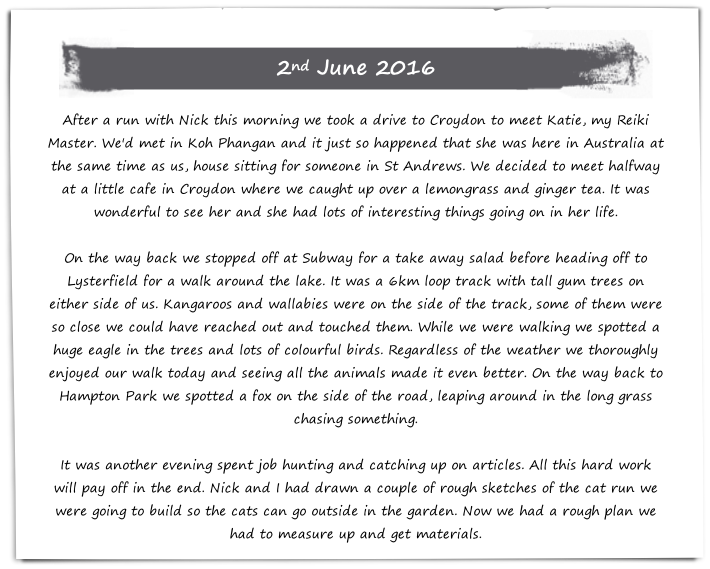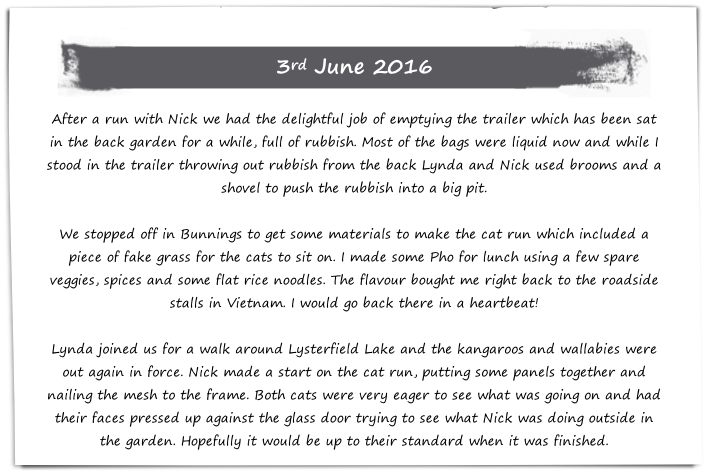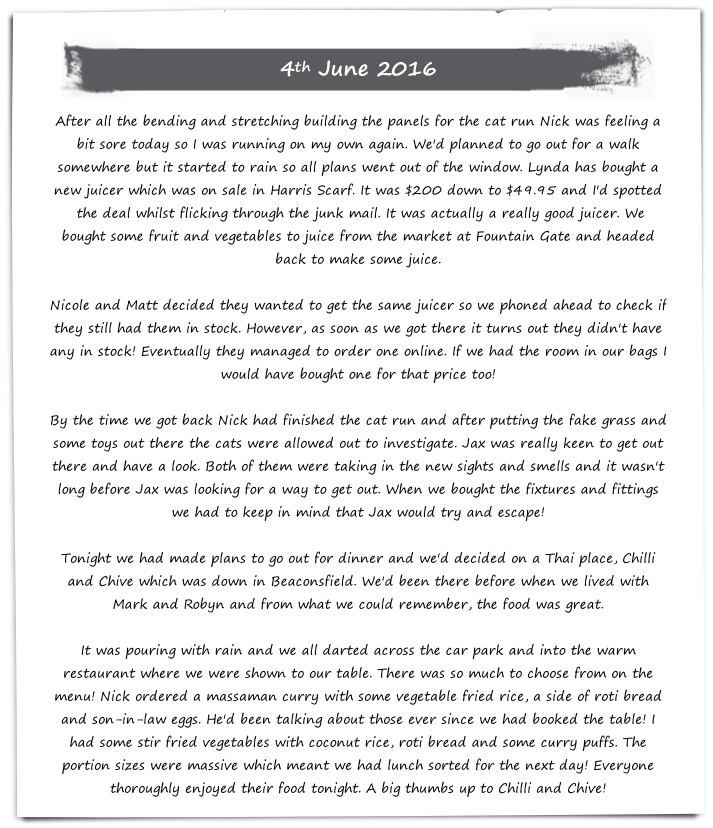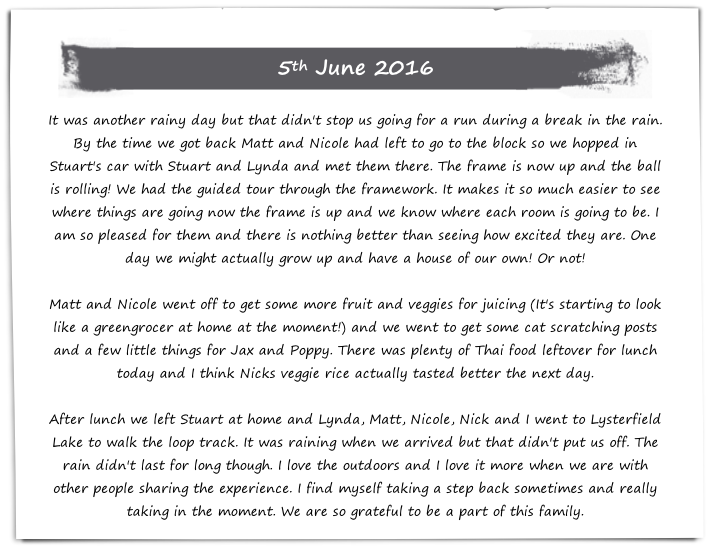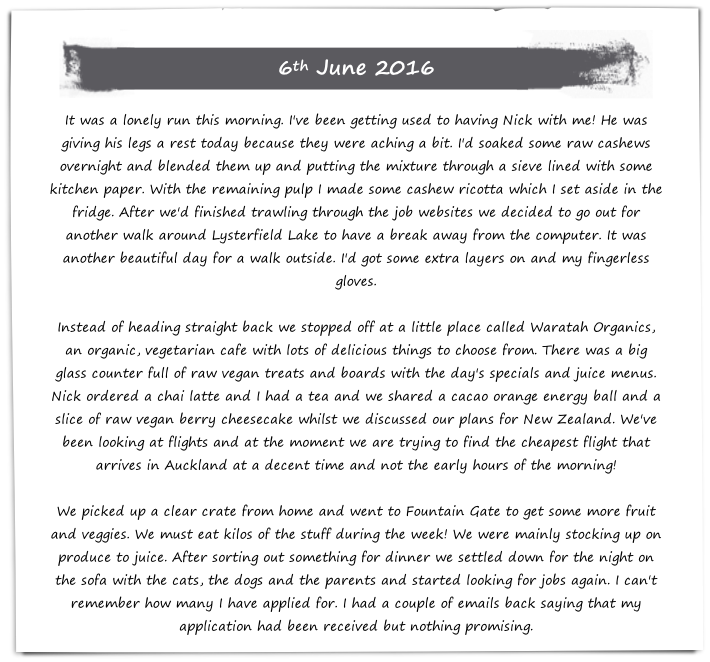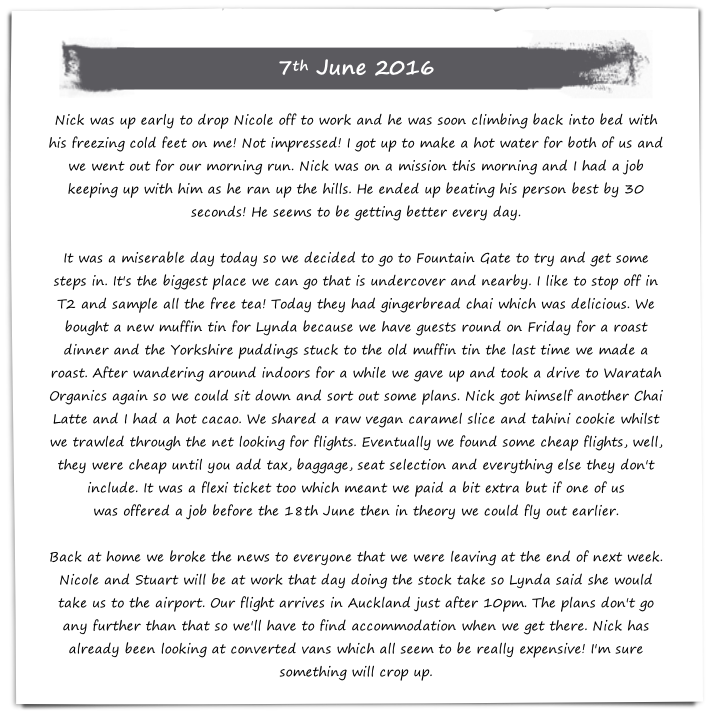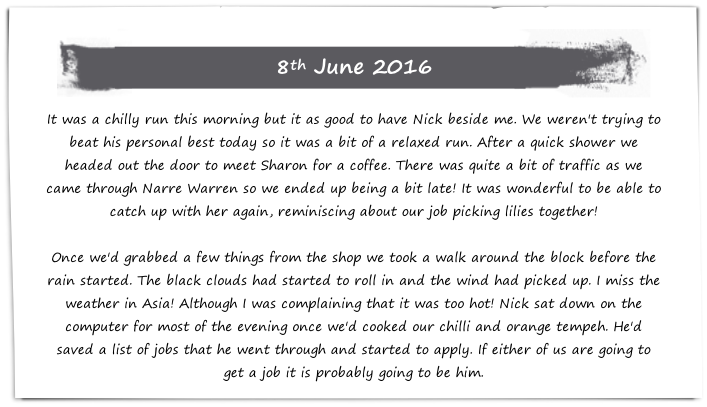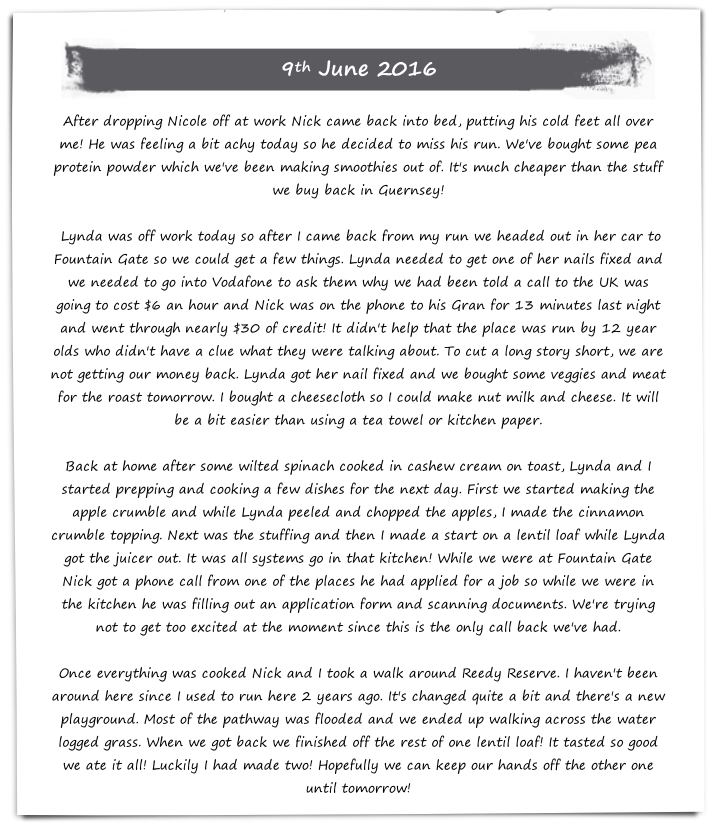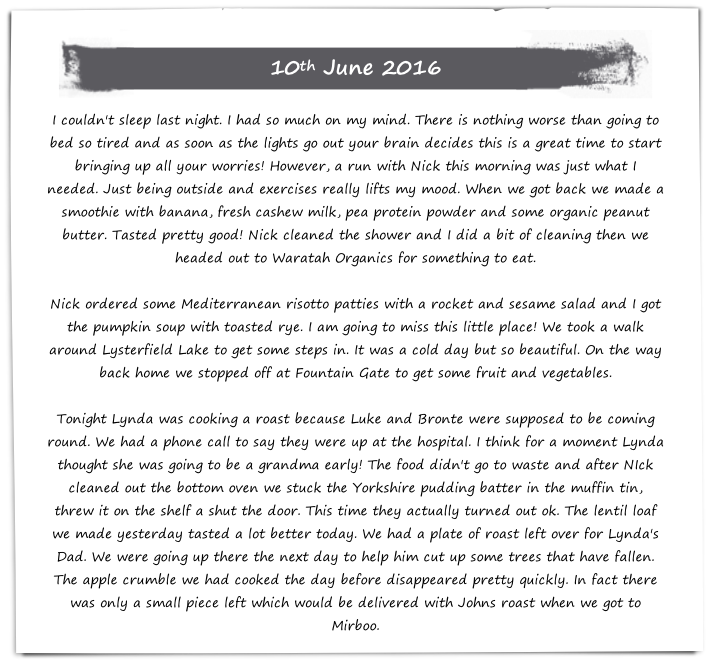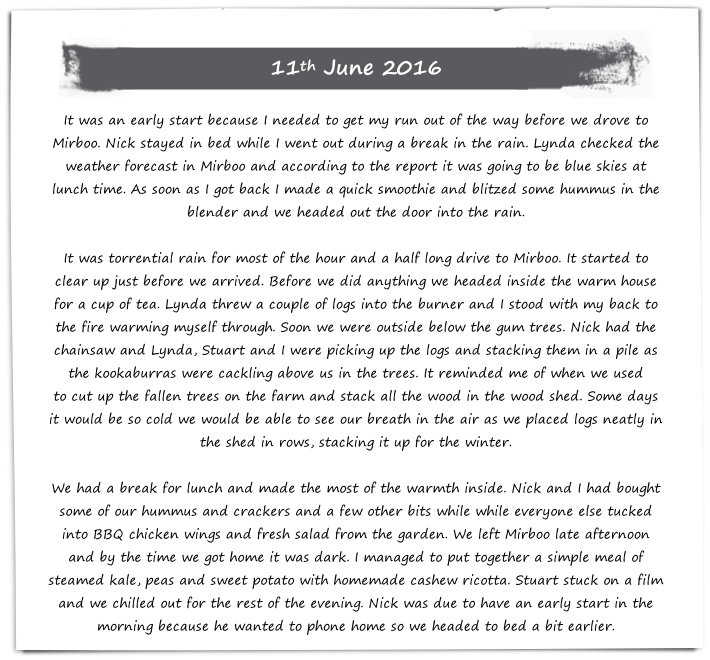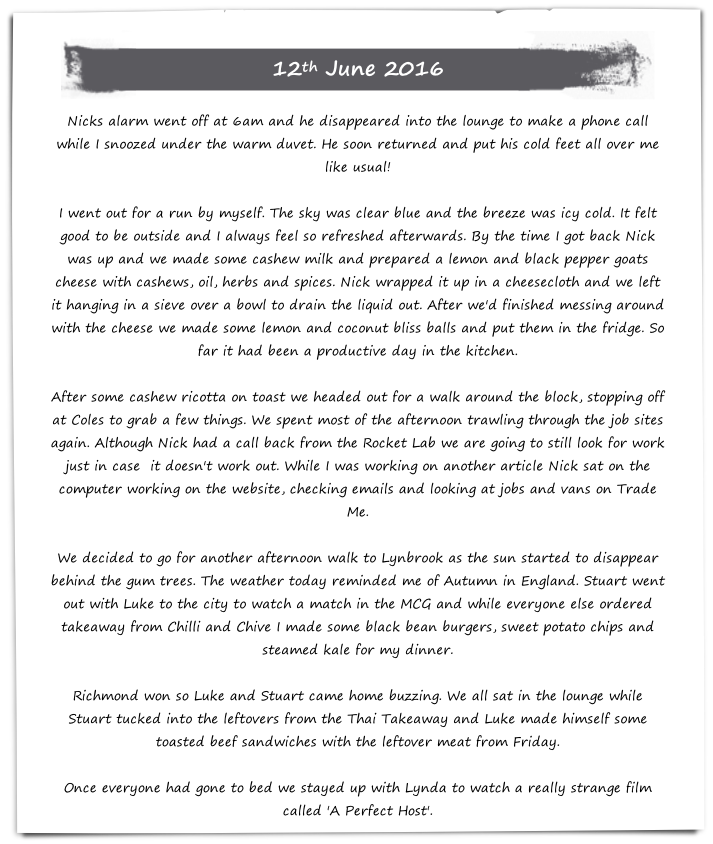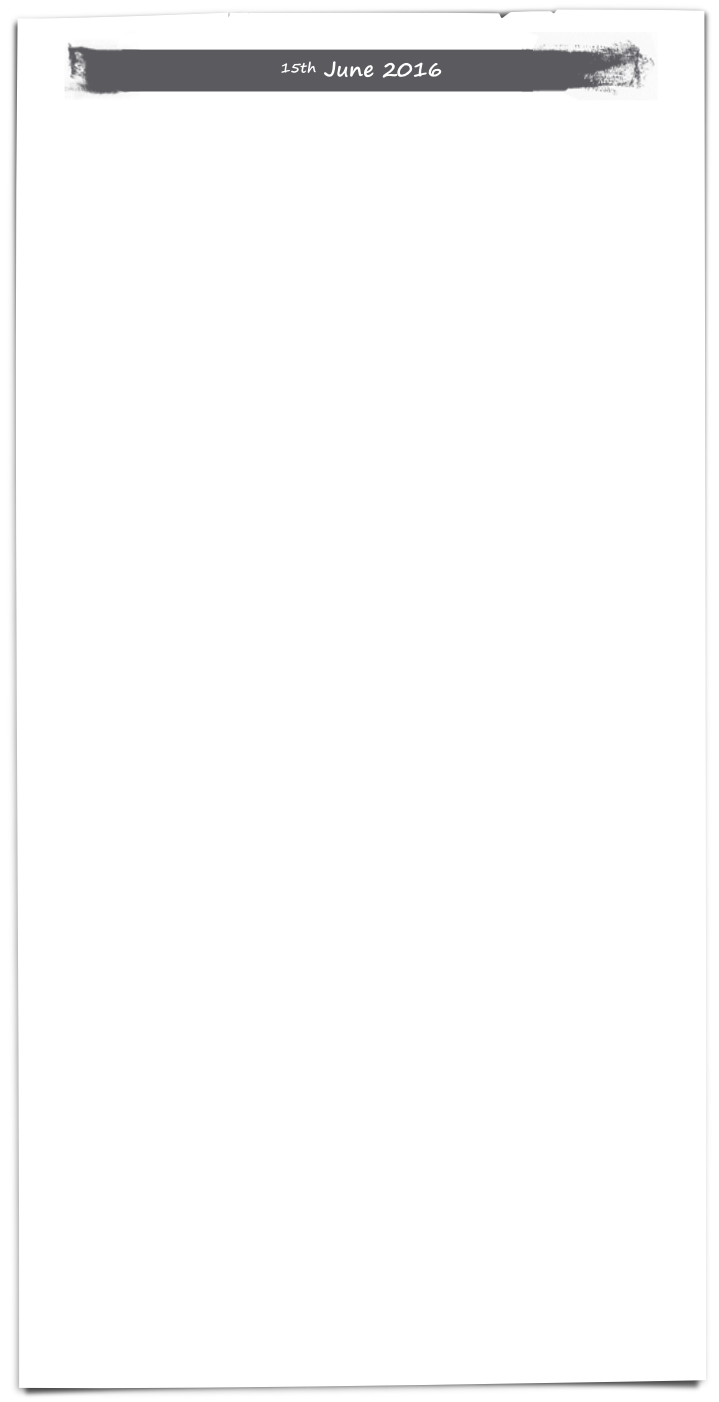 It was an early start this morning. Stuart was kind enough to lend us his car for the next couple of days whilst I did my Reiki Masters training so Nick was up early taking Stuart to work. Meanwhile I went out for a run. It was a damp morning and there were a lot of wet leaves all over the floor. Just as I was on the home stretch I slipped on a drain cover that was covered with leaves and ended up going down on one knee, taking all the skin off my knee and my other leg came out from underneath me, forcing my knee to bend the wrong way. The pain was so intense I didn't know if I was going to cry or throw up! I stood up and for a few moments I could barely walk. The knee that had bend too far the wrong way felt very unsteady and it was already starting to swell up. I had a big rip in my running leggings on my other knee and there was some shreds of skin hanging off the tear in the material. I was determined to make it home in time. After all we had to leave at a certain time to be able to make it up to St Andrews for 10am. I managed a very slow run back home and tried not to think about the pain that was shooting through both of my legs. It always seems to be my knees!
I finally got back and jumped in the shower, wincing as the hot water hit the raw skin on my left knee. By now it looked like I had another knee cap growing on the left knee and my right knee was swelling up like a balloon. Hopefully I haven't pulled anything important in there! Nick wasn't impressed with my new injury and insisted that I went and see a doctor today. I just got out the medical kit, squirted some iodine on the grass and quickly dressed my left knee with gauze and tape. I didn't have time to do anything else. Nick had grabbed my fresh juice from the fridge and made me a protein shake with my pea protein so we were ready to go.
I thought the traffic would be really bad this morning but we actually made it in good time. The scenery driving out to St Andrews was amazing. Katie wasn't joking when she said she was house sitting in a little wooden cabin in the bush. It was an old cabin with higgledy piggledy rooms and lots of character. There was a log burner in the lounge and one in the kitchen. We were greeted by a lovely black overweight cat that went by the name of Puddy. Apparently she lived in the roof with the possums.
I was so glad to finally start my Reiki Masters training. I had given it some serious thought before I got hold of Katie and asked her if she would train me. Although I might not be teaching straight away at least I have the qualification behind me. I had a wonderful day spent with Katie sat in the wooden floor in the lounge in front of the fire, wrapped up in blankets. We were sat on big comfy cushions, Thai style. Lunch was spent around the table in the kitchen overlooking the next door neighbours garden. Katie even showed us where she sits in the tree to meditate! Puddy was very interested in the cashew cheese with had with us and wanted a taste. Although the old building was cold there was something magical about this little cabin surrounded by trees. There were lots of little quirky things that the owner had added to the building like mid matching doors. A lot of the materials had been reclaimed which gave the house character.
After a wonderful day with Katie we drove back towards Hampton Park and had a walk around the block before I started cooking dinner. Whilst I was cooking Nick went off to pick up Stuart from a long day at work. I do not miss the stock take at Reece! After something to eat we made some hummus for the next day, some cashew milk and prepared a garlic and herb vegan cheese which would need to hang in a cheese cloth for the next 24 hours.
We had both cats on the bed tonight, although after about 10 minutes Jax started to mess around with a pile of clothes in the corner of the room and began to chew on the zip hanging from Nicks shorts. I let him out and Poppy snuggled up with us for the night.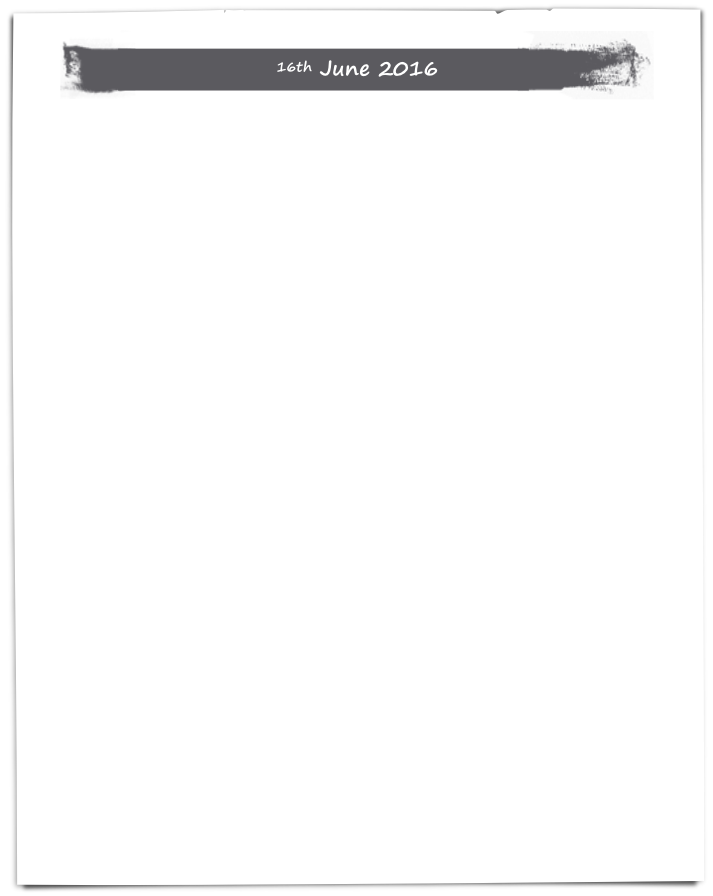 I let Poppy out of our bedroom in the early hours of the morning> Jax was messing around in the living room but I was too tired to see what he was doing. I was hoping the cupboards in the kitchen were closed. He likes to pull everything out of the cupboards when people are not looking. I had a restless night with the pain in my knees but I was determined to go out for a run. My right knee was so swollen it was hard to move and was still a bit unsteady but I was about to run on it. Nick took Stuart to work and I went for my usual run around the block, a lot slower than usual and paying attention to all the drains.
Once I'd had a shower and sorted myself out Nick handed me a protein shake and a big bottle of smoothie and we headed out the door. I could smell the garlic in the hummus we had made from inside the cool box! It was a full on day today. As part of my training I had to attune Nick to Reiki level 1. After his self healing we asked him how he felt and he said he had seen red and white lights while I was attuning him. Puddy had poked her head around the door to see what was going on. She loves Reiki. Katie decided that since I was learning so fast that she was happy to finish up my training today. That meant staying a bit longer but I didn't mind. It was sad to say goodbye to her at the end of the day but I know we will see each other again. She is going to be doing some amazing things in the next few months and I wish her all the very best with her move to the Gold Coast.
After a walk around the block I sorted out some dinner for Nick and I. Stuart and Nicole were working late tonight with stock take so it was just us two, Lynda and Matt. Before we settled down for the night we rolled our vegan cheese mix that had been hanging in a cheesecloth since yesterday. Nick spread a mixture of chives and black pepper over a wooden board and we rolled up the cheese into a log shape, wrapped it in cling film and left it in the fridge to harden up. We did have a sneaky taste before putting it in the fridge and it tasted divine! Just like the garlic and herb Boursin!
Nicole and Stuart came home quite late and they both looked exhausted. I felt so sorry for them. Luke and Bronte came round too. They had a midwives appointment the next day and I think they were hoping that Bronte would be induced. In the next couple of days Lynda and Stuart could be grandparents!
Since I had finished my course yesterday and Nick wasn't taking Stuart to work that meant that we could have a little extra time in bed today. Once we were up Nick decided to come for a run with me. It was nice to have the company this morning. He had to slow down a bit for his crippled wife with dodgy knees!
I was glad we had the day off today because that meant we could spent some time with Lynda. She had the day off too. After a walk around the block we settled down in the warm lounge with the cats and the dogs and watched a few documentaries whilst waiting for the windscreen repair guy who was supposed to be coming round between 10am and 2pm. It was pouring with rain outside and I was glad we had already been out for our run. Nick and I feasted on left over hummus and vegan cheese with crackers and I juiced the remaining fruit and vegetables we had. It was an interesting mixture of oranges, apples, ginger, turmeric, lemons, carrots, parsley and bok choi.
The windscreen repair guy never showed up so we headed out at 2pm after loading the change table for Luke and Bronte in the back of Lynda's car. It was a tight squeeze to get Nick into the back of the car with the change table but he managed to climb behind the big box, lying down on the seat. After dropping off the change table to Luke and Bronte we took a drive to Fountain Gate so Lynda could get a few things for juicing this afternoon. It would be our last visit to our favourite fruit and veggie stall!
Back at home we started to pack our bags. There wasn't a lot to pack to be honest. It's crazy to think that we have been living out of a couple of rucksacks. Sometimes it would be nice to have some different clothes. Most of the time it feels like I am wearing hand me downs and most of my socks have holes in them. Oh the life of a traveller! I felt a bit emotional packing all of our things into our bags. It will be difficult to say goodbye to everyone again and I really hope this isn't going to be the last time we see them. Who knows what the future holds. Whilst we were packing our things Jax came into our bedroom and started sniffing around our bags. He knew something was going on.
Nicole and Stuart were home a bit earlier tonight which meant we could have dinner together. They were both working tomorrow morning and I didn't know if I would see them before we left to go to the airport. In less than 24 hours we would be on a plane to Auckland. We'd checked prices of guest houses and Air B&B online but everything was expensive we decided that we would spend a night in the airport. We couldn't pick up our camper tomorrow because we were arriving so late. Hopefully Hotel Auckland airport would be for one night!