 The wife, cook, cleaner, decision maker and map reader
Laura was born in Ipswich in England but moved to Guernsey in the Channel Islands in August 1994 with her Mum and younger brother. Laura, lived with her Grandparents for 2 years in L'Islet, and then moved up behind the Vale school until she was 15. Laura loves a challenge! If someone says she can't do something….consider that challenge accepted! Laura, like Nick, is very family orientated and enjoys spending time with them, especially her younger brother Bo.

Even as a little girl Laura had dreams of travelling after reading adventure books and spending many summer holidays in her Dad's old Bedford campervan which leaked like a sieve! This left an impression on her which in turn inspired her to leave her old life behind and embark on a new journey of self discovery.
Laura has always been very passionate about writing and always has a notebook and a pen to hand. She loves creative writing whether it be through short stories or poetry and continues to write her daily entries in her diary and her dream journal which she has kept for many years. She has had a few small articles published in magazines and newspapers too and currently freelances for a couple of different magazines. She always says that one day she will write a book….maybe one day that dream will come true!
Laura always keeps herself busy with new ventures, she can't sit still for 5 minutes! In 2014 Earthly Treasures Jewellery was born and has been slowly growing in size ever since! Earthly Treasures is an online jewellery shop specialising in unusual gemstone jewellery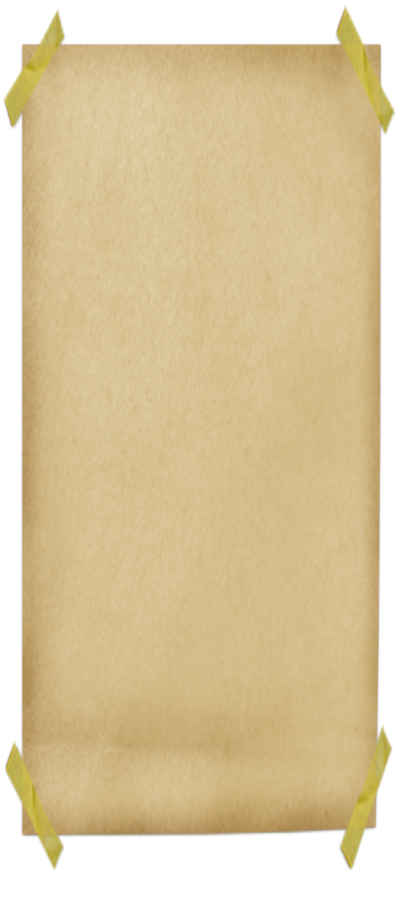 When she has the time (and a kitchen!) Laura loves to experiment with cooking especially vegan and vegetarian. She loves creating new exciting healthy dishes!
Laura, like her husband, loves the outdoors and animals. She enjoys nurturing her creative side and loves painting in watercolour and taking photographs. She is also a keen cyclist and runner!
Laura is continually looking to further her education in the Nutritional Sciences field. She currently holds a CERT in Nutrition and Weight Management, a Level 4 Diploma in Clinical Nutrition, a Level 3 Diploma in Vegetarian and Vegan Nutrition, a Level 3 Diploma in Living Foods and a Master Herbalist Diploma at level 5.
Laura is also a qualified Reiki Master
www.laurabougourd.wordpress.com
"Passionate about writing"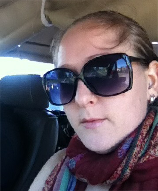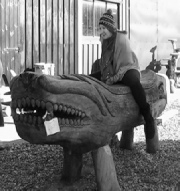 Follow Laura on Instagram
stardusted_earthchild